Clubs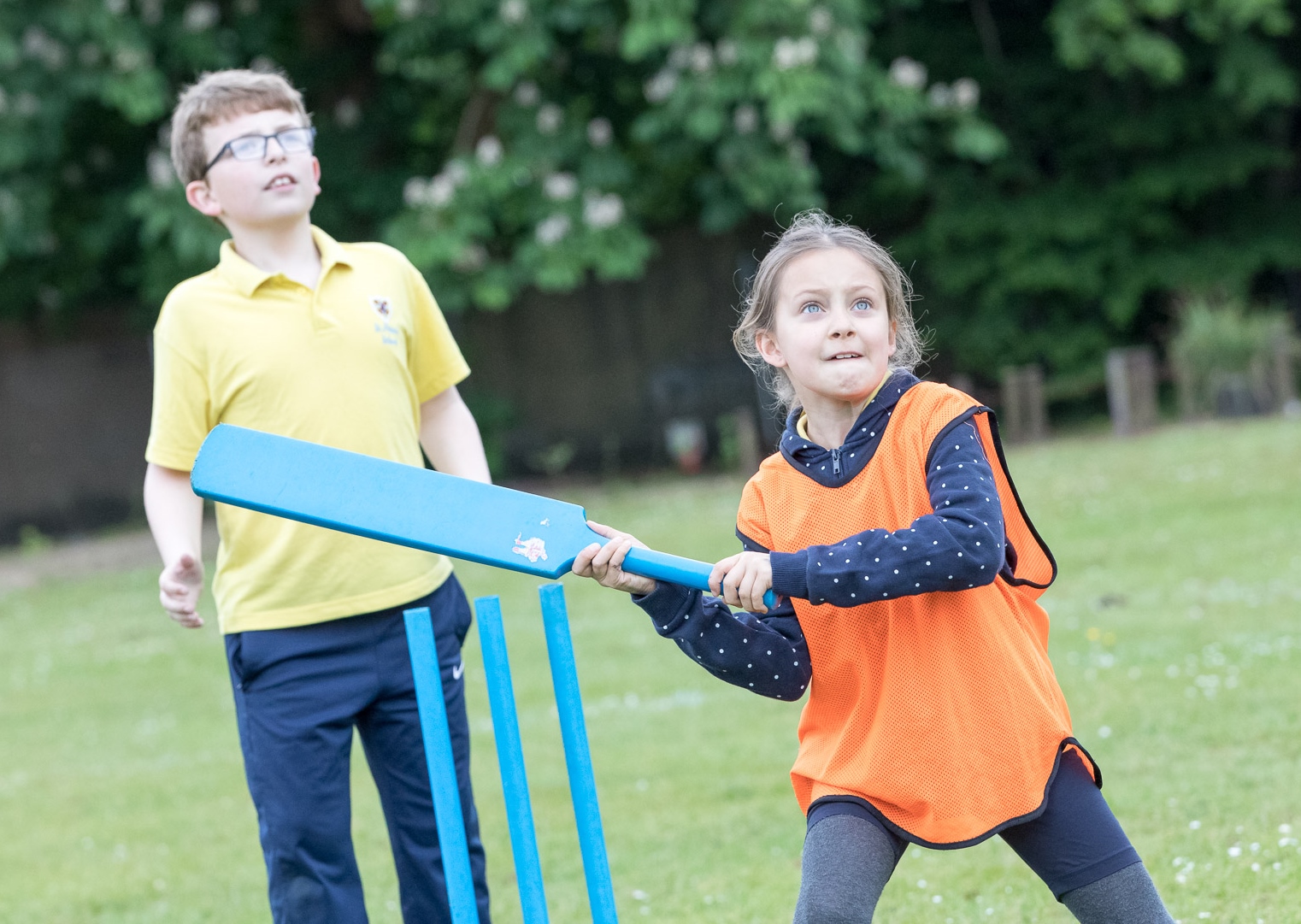 We offer a wide range of clubs for our pupils. Click here for the Clubs List for this term.
Chelsea football, Dance Stars, Sama Karate, Lego Builders, French, Italian and Parkour are run by outside agents. A range of instrumental lessons are organised by Surrey Arts. Letters/forms are available at the school office.
Skeats
St. Peter's After School and Breakfast Club runs every full school day.
Times and prices are:
Breakfast Club
8:00am-8:45am, Fee £3.50 per child, per session
After School Club
3:20pm-5:00pm, Fee: £7.00 per child, per full session
Contact Noelle Genevier on 07923 441893
email: skeats011@hotmail.co.uk