Reading & Story Time Y1 w/c 18th May
Every day you should read for about 10 minutes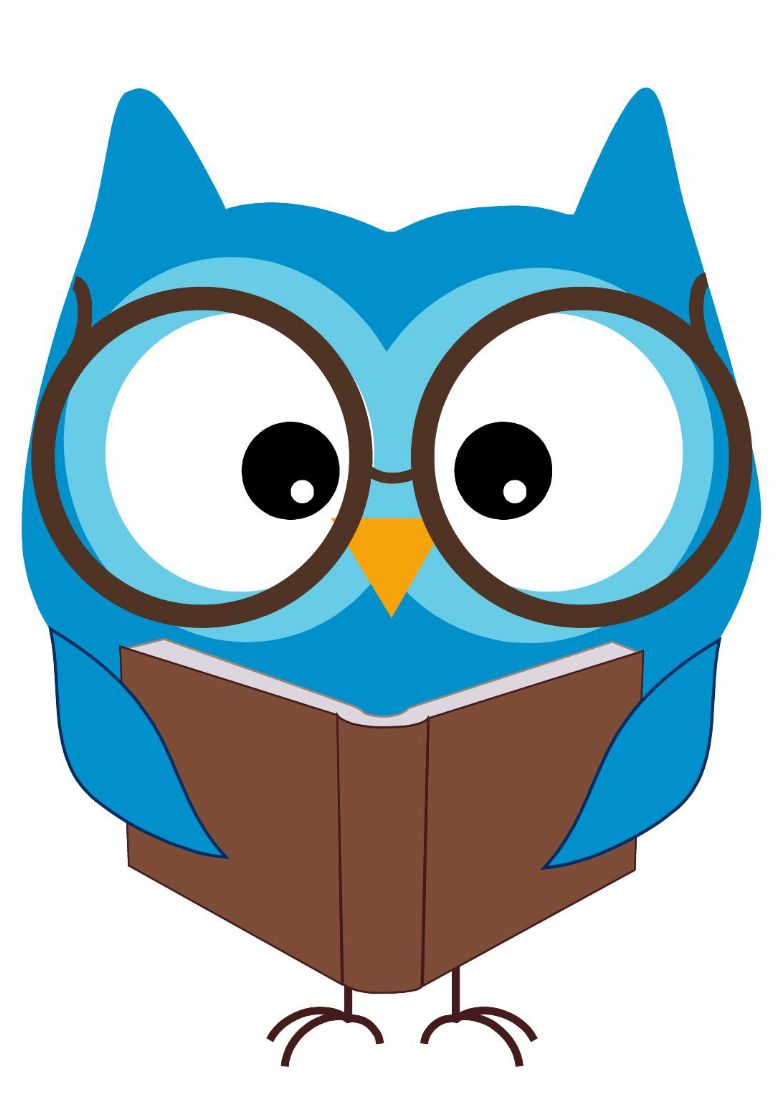 Reading
Storytime
·Ask someone to read you a story, or watch the story below.
· Watch the video story 'The Robot and The Bluebird' below and have a go at the comprehension and sequencing activities on Espresso.
https://central.espresso.co.uk/espresso/primary_uk/subject/module/video/item1102970/grade1/module1217337/index.html
Some questions to answer:
· How has the robot been described? What is he like? How do you feel about him?
· Through which seasons did the robot lay on the scrap heap for?
· How did the robot feel at the beginning of the story? Why did he feel this way?
· What is special about the robots 'new heart'?
· Describe the weather that the robot travelled through. Why was it not an easy journey?
· In what ways did the robot show kindness to others?
Fun activities for this story:
- Make little robot and bluebird puppets. You could make a robot using different materials and why they are good properties for a robot.
- Research bluebirds and make a fact file
- Pretend to be a robot - how would you feel being left on the scrap heap? Write down your feelings.
- Decorate a heart and think about the words that describe a kind person- what other qualities might they possess. You could also write about ways you have been kind to others.