School Performance & Reports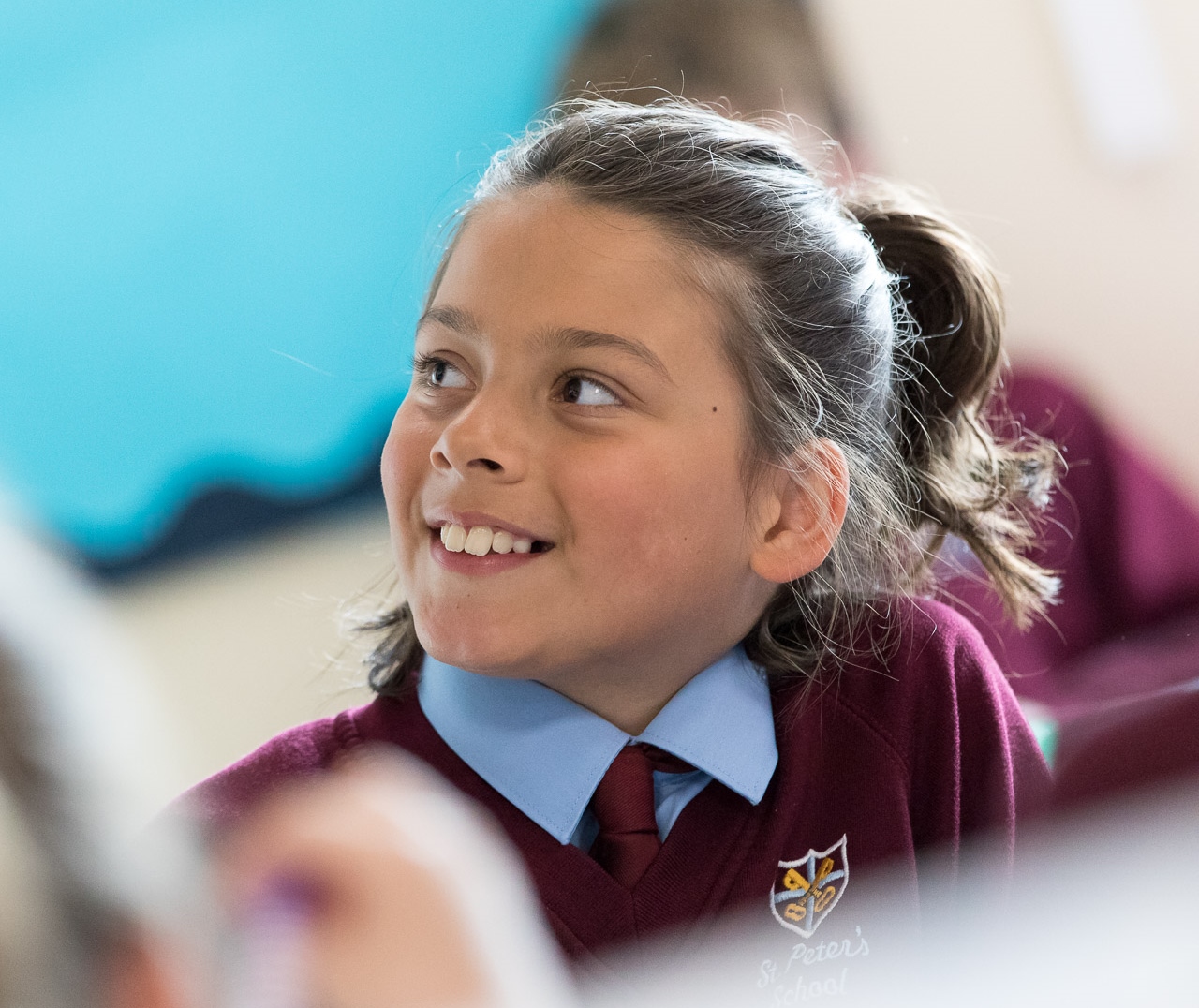 Please click on the links on the left side of this page to access our Ofsted and RE Inspection Reports, and for information about the use of Sports and Pupil Premium Funding.
Please click here to access the full set of results for Early Years, KS1 Phonics Check, KS1 Teacher Assessments and KS2 Tests and Teacher Assessment data for the academic year 2017-18.
Here you can read a letter from the Secretary of State for Education, dated February 2019, commending our school on our performance in Reading in 2017-18, which places us in the top 1% of schools nationally.
You can also view information on the School's performance from the Department for Education here.