Topic - Y5 Week 2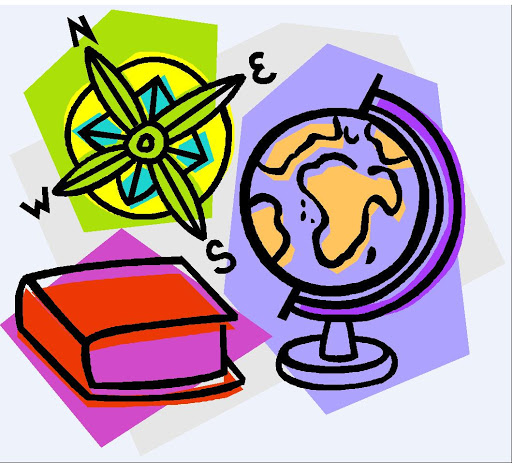 You should spend about 40-45 minutes on each of these tasks.
There are 3 tasks to do this week:
R.E - Stations of the Cross
Watch the presentation of the Stations of the Cross.
Make time to pause on each station and reflect. How might Jesus and his disciples have felt at this time?
Choose one or two stations that speak to you.
Create a piece of work in the style of spiritual journaling about your chosen station. You could use images, words, phrases etc.

---

Science -Properties and Changes of Materials
Revise what you have learnt about materials so far this year.
Choose about some everyday materials and think about their properties for example their, cost, durability and whether its environmentally friendly.
Create some Top Trump Materials cards and play a game with your family.
---
History - WW2
Choose one of the tasks that you didn't do last week to complete this week
Research in greater depth one of the key events of WW2 that we have been learning about in school (Battle of Britain, Dunkirk, Pearl Harbour etc.) Present your findings however you wish.
Design a WW2 propaganda poster. Think about Dig for Victory, evacuation, food rationing etc.
Carry out some research about Winston Churchill. What was his role in the war effort? What is he famous for?
Explore the story of Lisa Jura who came to London on the Kindertransport in 1938 with extract from the novel 'Children of Willesdon Lane', interviews with Lisa's daughter Mona, and background information about Jewish life and the political events leading up to the war. Log into Discovery Education -you can access the unit through either the KS2 English or History menus, or click on the picture to go straight there. Present your findings however you wish.