Topic - Y2 Week 2
Choose one activity to do each day from this list.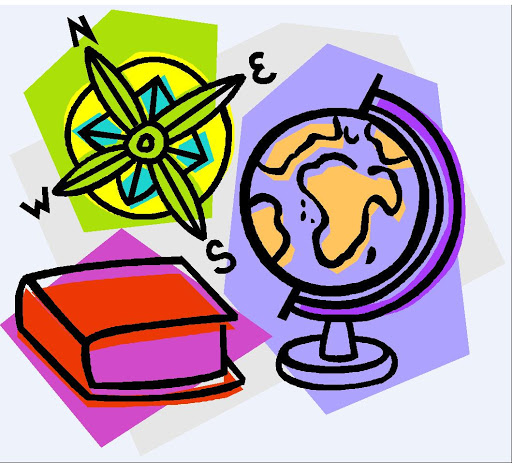 You should spend at least 20 minutes per day
working on your chosen activity.
This week's work: (can be done in any order)
RE
Please find the reading for the RE learning linked below. It is based on Mark 11: 1-11.
Read and find out about what happened on Palm Sunday.
Create a piece of artwork in response to this story, this could be a drawing, painting or collage. Underneath in your own words write a few sentences re-telling what happened on Palm Sunday.
·Answer these questions: Why do you think the people were cheering? How do you think Jesus felt? How would you have felt if you had been there?
History/DT- Castles and Dragons:
·Watch Barnaby Bear's visit to Edinburgh Castle on KS1 BBC Bitesize and find out more about castle defences:
Design your ideal Castle (this could be done in your blue exercise book). Remember that the key purpose of a castle is to defend! Label your design with key vocabulary that you have learnt e.g. drawbridge, arrow slits, battlements etc.
Answer the following questions about your castle- Who lives there? Why do they live there? Is your castle well protected from enemies? How is it protected? Where would it be built and why?
·Perhaps you could have a go at constructing your castle with any materials you can find at home e.g. lego, blocks, junk, sticks or twigs in the garden etc.
History/DT
Your castle work might take more than one day, so if you need to spend today finishing off you can.
Science- Animals including Humans
Watch this clip on KS1 BBC Bitesize about life-cycles and find out about the life-cycle of a butterfly and a frog!
Think about your favourite animal. Is it a mammal, an amphibian, a reptile or a bird? Can you draw it's life-cycle (you could do this in your blue exercise book).
For example- egg----hatchling-------adult lizard
Art- line and pattern
Print the Easter egg outlines which can be downloaded from the bottom of this page or draw your own on a blank sheet of paper.
Using a pencil decorate the eggs by drawing patterns on the inside, try to use lots of different types of line e.g. thick, thin, straight, wavy, dashed, dotted, zig-zag, spiral.
Take your time and make them beautiful, perhaps you could add some colour to your patterns when they are finished.