Topic Y1 w/c 2nd June
Activity 1 - RE
Our RE topic is 'Holidays and Holydays'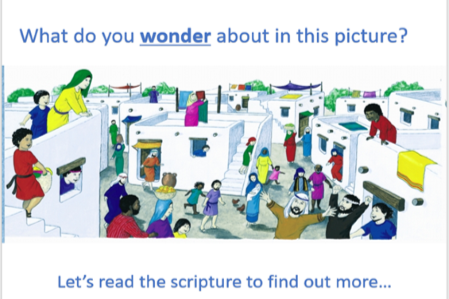 Activity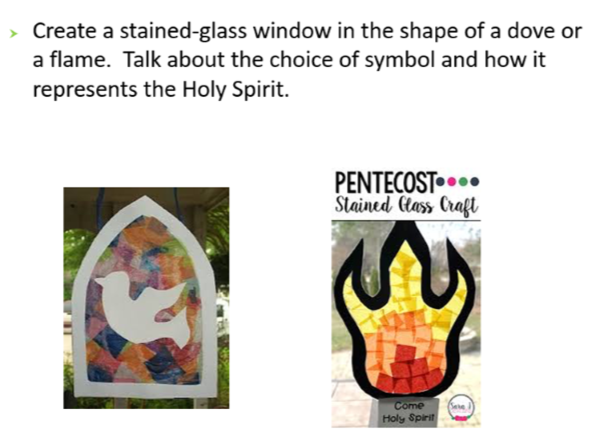 This song will be shared for our Wednesday worship this week. It celebrates how wonderful God is and how he is always there. You can listen to this song, draw a picture whilst you listen or even try to sing along.
Activity 2 - Science
Your challenge this week is to design your very own Secret Garden.
***This can continue into the next few weeks. So take your time and really think about it****
Ask an adult to read the extract below and start to imagine what your garden would look like.
This is the exciting bit: Your design can be an entry into the RHS Secret Garden Competition with lots of amazing prizes to win!! Have a look at the link below! https://schoolgardening.rhs.org.uk/Competitions/The-Secret-Garden ask your adult to submit your entry! Due to lockdown the closing date has been extended into the summer.
● Draw your design on an A4 sheet.
● Think of features you would like. A stream? A treehouse? A trim trail?
● Design what kinds of flowers and trees you would like and name them.
● Think of areas in your garden for wildlife: plants bees would like, a home for hedgehogs, places for birds to nest and feed.
● When finished take a photo of it to post on Tapestry for us to see!
● Optional-Ask an adult to enter your design into the competition and let us know!
Activity 3 - Geography
This week we will be learning about the final country in the UK – Northern Ireland.
Fact file!
This week we would like you to write about Northern Ireland. Use the videos to help you or look at this website with an adult or older brother or sister https://www.bbc.co.uk/bitesize/topics/zyhp34j/articles/z4v3jhv
https://www.bbc.co.uk/teach/class-clips-video/pshe-eyfs-ks1-go-jetters-uk-places-and-landmarks/zkyjkmn - this website shows a famous landmark in Northern Ireland.
You can present your fact file in any way you like! – a poster, a booklet, a picture, a piece of writing.
Things you could include:
The special flower
The traditional food that is eaten
Special places people like to visit in Northern Ireland.
Here are links for recipes to make yummy Irish Soda Farls and Irish Soda Bread
http://allrecipes.co.uk/recipe/5157/irish-soda-farls.aspx
https://www.bbc.co.uk/food/recipes/irishsodabread_67445
You can also read about Barnaby Bear's trip to Northern Ireland in the powerpoint below: