Writing - Week 2
You should do some writing every day for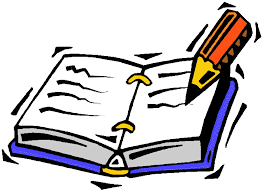 about 10 -15 minutes.
'Super Sentences'
You should write at least 1 super sentence a day but you can write more.
Why not write your sentence about Spring time this week as we had some beautiful weather recently!
You could also write about the plants that you have seen starting to grow at the moment.
Remember to:
Practice what you want to say in your head before they write
use a capital letter and full stop
leave spaces between words
sound out words - use the sound mat provided.
Handwriting
Try to practise joining words. Focus on your tricky words examples to practise are below:
have, the, they, there, their, were, are, all some, come, could, people
Some of you have handwriting books that can be used for this. Remember our joins: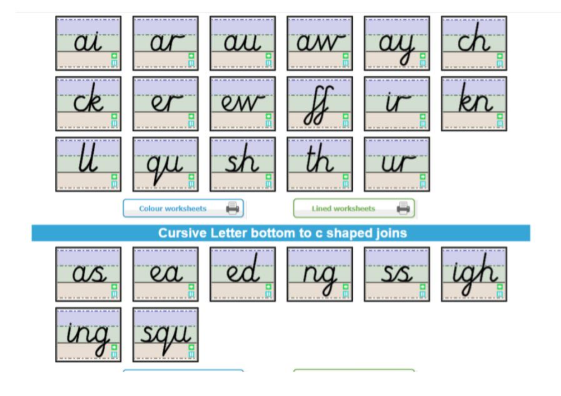 You can just practice letter joins if writing whole words is a bit tricky.