Writing - Y5 Week 2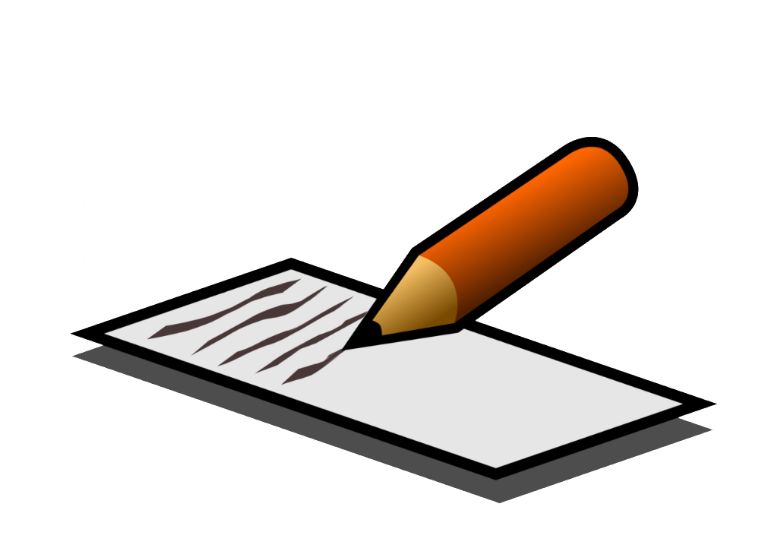 You should spend about 45 minutes every day working on your writing skills.
This week, you should:
Complete one of the grammar and punctuation activities included in your activity pack each day.

· Compose a piece of poetry using one of these sources to inspire you:
- the creative writing tasks from your activity pack
- the image of the day on the Pobble 365 website
- or something else that you are interested in.

Continue to practise the Year 5 and 6 spelling words that are in your pack. You could also try some online games to help you.