Writing Y1 w/c 18th May
This week we are looking at making words plural with s or es
Look at this video on Espresso to help you with your learning.
There are two good activities to complete after.
In addition here is a handy poster to help you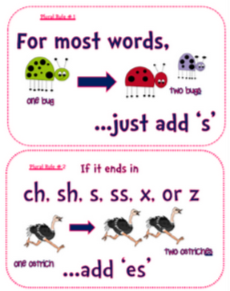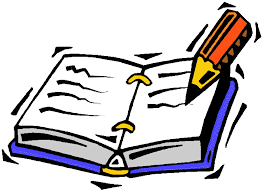 Writing task:
Choose one a picture a day to make into a plural word and then write a super sentence using the word. You can also add your own words!

Remember your super sentence criteria whenever you write a sentence:
practise what they want to say in their head before they writ
use a capital letter and full stop
leave spaces between words
sound out words - use the sound mat provided.
Extra challenge: using and or because
Including 'WOW' adjective
Extra Challenge: make a Miss Greene style video for Tapestry teaching us about singular and plural words