Year 5 - Week beginning 2nd June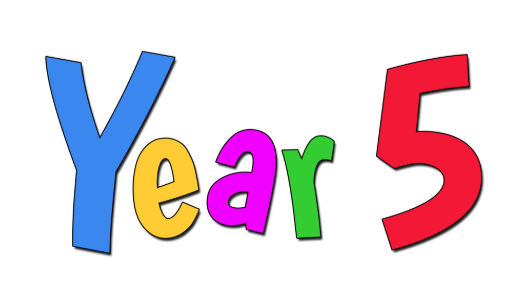 Hello Year 5
We hope that you had a wonderful half term and that you managed to spend some time you're your families in the sunshine. We've loved hearing what you have been up to and we hope you are feeling refreshed and ready for another half term.
The majority of you have sent us your buddy letters and once we've received the final few, these will be in the letterbox and on the way to your buddies' houses!
This week, you have an exciting new writing task to be getting on with, and could be trying to finish off your Passion Projects! Don't forget to check in on Google Classroom where Miss Bartle is reading The Outlaw Varjak Paw by S F Said for you all.
We continue to be incredibly proud of you and the resilience, positivity and motivation you show. You've produced some outstanding work over these weeks and we are sure you will continue to do so this half term.
Miss Bartle and Mr Tyler
Every day you should do:
Reading
Writing
Maths
During the week you should also:
and carry on with your RE, Science or Geography, completing one task for each.
Google Classroom
Extension activities are set daily on Google Classroom.
Classroom: Hawthorn/Poplar Home Learning 2020
Code: yfsonga
Username: first name, first letter of their surname @stpetersleatherhead.co.uk
e.g. johns@stpetersleatherhead.co.uk
Password: class name, first name
e.g. hawthornjohn (sometimes will have the first initial of surname too e.g. hawthornjohns