Clubs & Wrap-Around Childcare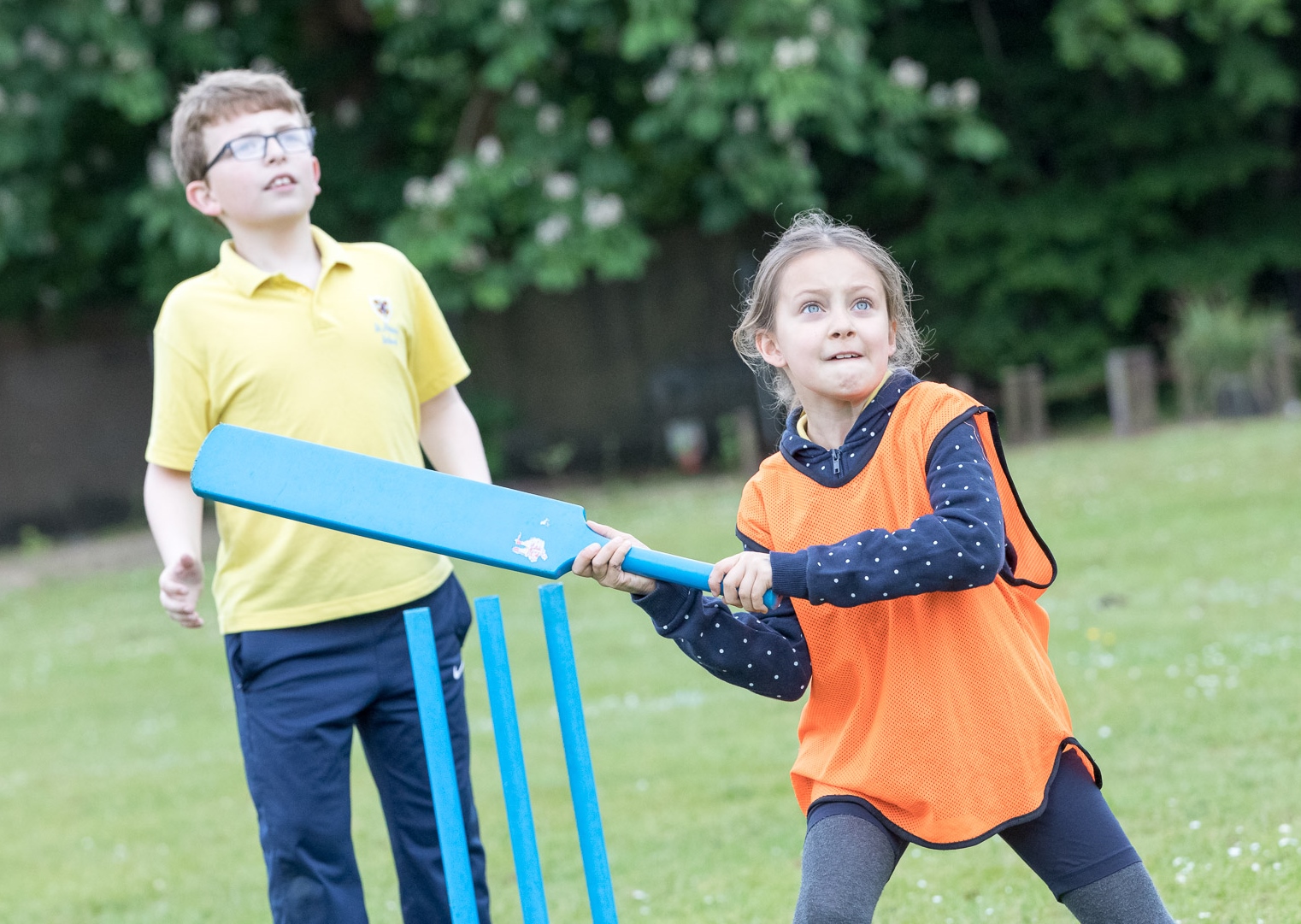 The full timetable for this term's clubs can be found here.
Our staff offer a wide range of sport, technology or general interest clubs each term. Most are free but there may occasionally be a small charge for equipment or resources. The staff lead these clubs on a voluntary basis in addition to their other responsibilities in school and we are very grateful for the commitment and time they offer the children.
Staff led clubs run for a block of approximately 10 weeks each term. Parents can apply for places in staff led clubs online, the link is shared with parents at the beginning of each term.
Clubs such as StageStars, Josh Evans Football, Karate, Italian and Parkour are run by external groups. They set their own fee structure, booking system and term dates. Please contact them individually for more information; their details are on the clubs timetable and various flyers are available at the school office.
A range of instrumental lessons are organised by Surrey Arts, RockSteady and the Rock and Pop Foundation. More information and forms are available at the school office.
Wrap-Around Childcare
Is available from 7.45am - 6.00pm every day at school. We are very lucky to have two wrap-around care providers at school who operate each full school day:
Skeats
Contact: Noelle Genevier on 07923 441893 or email: skeats011@hotmail.co.uk Breakfast Club: 7.45am-8:45am
After School Club: 3.20pm - 5pm
SCL
Contact: https://www.wearescl.co.uk/parents or 0345 644 574 Email: enquiries@wearescl.co.uk
Book online: https://booking.wearescl.co.uk
Breakfast Club: 7.45am-8:45am
After School Club: 3.20pm - 6pm (full session)
After School Club: 4.15pm - 6pm (bolt-on session for children attending other clubs)