Fairtrade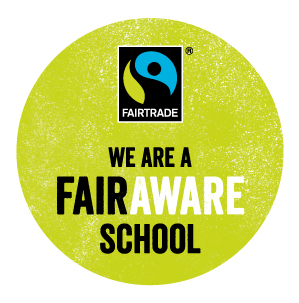 Fairtrade is an international issue and our Fairtrade group work to develop other pupils' understanding of what Fairtrade is and why it is important.
We aim to embedded Fairtrade into our daily life and work to raise awareness of Fairtrade in our local community.
Look out for details of our activities and events during the year.