International Club
International Post Crossing Club
International Club reaches out around the world using Post Crossing, a project which allows us to send and receive postcards from all over the world. The idea is simple: as a group we will write postcards for other members of Post Crossing, telling them about our school and for each postcard we send, we will receive one back but where our postcard will come from is a surprise!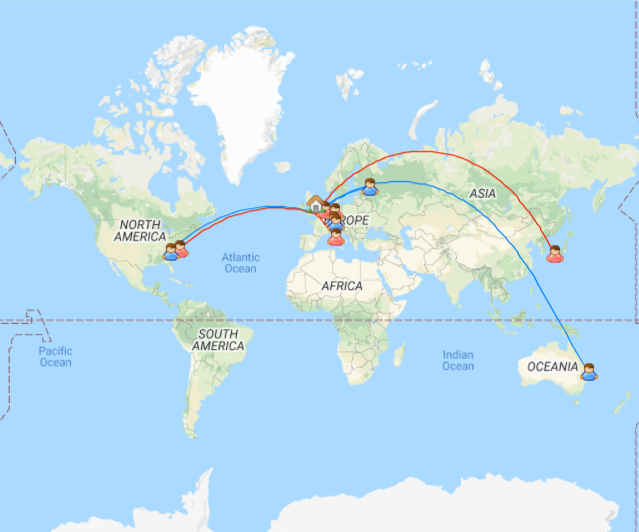 Paddington's Postcards
In Key Stage 1, we are following Paddington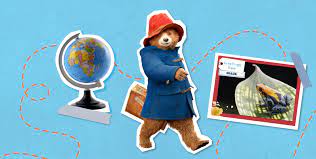 Bear's journey around the world with UNICEF. Every month we receive a personalised postcard and information to help us explore a different country with Paddington and learn about the life of a child who lives there.
We believe Paddington's Postcards is a wonderful way to teach our children about how other children and families live around the world.