Maths - Week 2
You should do about 10-15 minutes of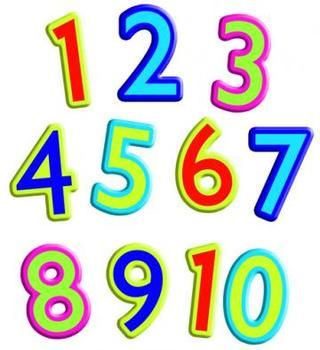 Maths everyday.
Well done for completing lots of the Numbots activities online and also your PurpleMash activity.
This week continue to practise counting in 2's, 5's and 10's.
Spend lots of time practising counting in 5's as we only started learning this recently.
Number words
This week we would like you to practise spelling your number words. Use this fun rap below to help you learn them!