Maths - Y5 Week 2
Every day you should spend 10-15 minutes on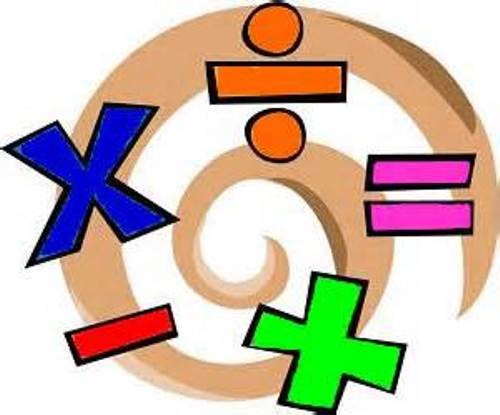 Times Tables Rock Stars
and
30 minutes on a Maths task each day.
Carry on working through the tasks in the order that they appear in your activity booklet.
Read the introduction to the activity carefully and then complete the worksheet on your own if you can. We expect that everyone will try to do the first few questions.
Remember that the questions get more difficult as they go on and not everyone will finish all the questions. This is ok.
If you have completed your sheets from the activity pack, you can try these activities below. Either print them out or just write the answers in your book.