Monday 23rd March - Respect & Gratitude
Monday 23rd March
This week we are thinking about the value of respect and how we can be respectful of others by showing gratitude for the things that they do.
Read the writing below before listening to the assembly You can ask a grown up to read it with you if you need help.
---
Look at this picture for a moment: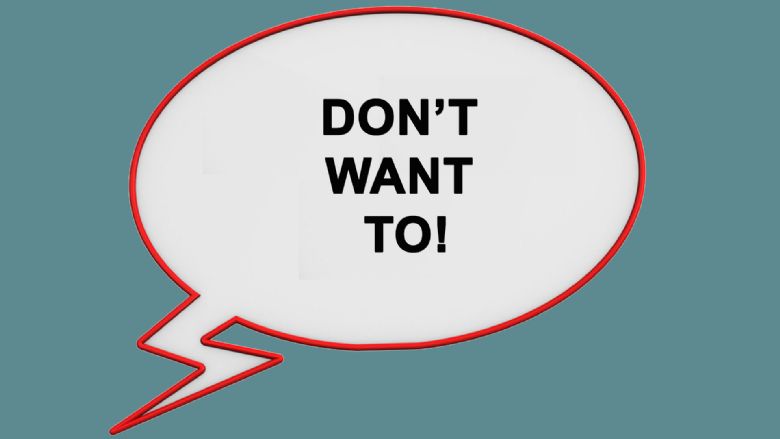 Think or talk about:
Who do you think might say these words and when?
Have you ever said these words? Why?
Why do you think people moan? What do you moan about?
What effect does moaning have on you? On those around you?
Are there times when it's OK to moan or complain? How can we tell the difference?
Have you ever wished your life was different?
'An Attitude of Gratitude'
Use the link at the bottom of the page to listen to the assembly.
Join in with the song too!
Think about the story you just listened to. Think or talk about:
Why do you think Minnie moans all the time?
Do you think Minnie had good reasons to moan?
What advice would you give to Minnie?
What did the family do to try to make Minnie's birthday special? How do you think they felt when Minnie complained about everything?
Why do you think Minnie wanted her life to be different? Should she have wished that?
Which parts of the story do you think really happened and which parts were a dream?What parts of the dream were similar to what had actually happened on her birthday?
Do you think Minnie changed? Do you think she moaned again?
Something to try and do this week:
Have a 'no complaining' day, when everyone (including grown ups!) tries to appreciate the good that happens each day and not moan about things they don't like doing or things that frustrate them.
Afterwards, talk together - did it make the day feel different?
A prayer to say together:
Lord,
I could sit here complaining for hours about everything that is happening in my life.
But today I choose to try and be thankful. I have so much to be thankful for: food on the table, a roof over my head, loving friends and family.
There are others who are struggling more than I can ever imagine.
I pray that you will give them strength and courage.
Amen