Now>Press>Play
Fantastic news - you can now enjoy the same Now>Press>Play experiences that we use at school while you are at home with your families.
Click on the picture to visit the website, the password has been emailed to parents.
The experiences that you can enjoy are: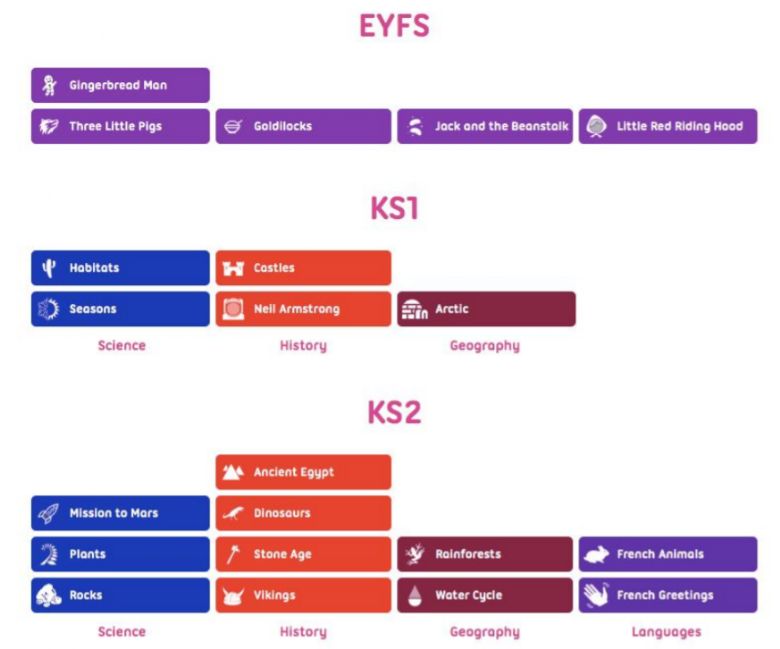 How does it work?
Log into http://nowpressplay.co.uk/learn-at-home/ on a laptop, tablet or phone
Get four pieces of paper and write the compass points: North, South, East, West. Stick them on the four walls of the room.
You can either listen to the audio out loud or through headphones (wireless is best)
Now Press Play!
Follow the instructions in the story.
What do we do after the audio adventure?
Discussion - ask your own questions such as: 'what was your favourite part? How did it make you feel?'
Complete a follow-on activities - perhaps you could draw, reenact a scene, write a newspaper report….the world is your oyster!
Top tips:
Your now>press>play Experience will be enhanced if you can use wireless headphones / earbuds.
You will equally have fun if you play it out loud.
Join in - it's fun to do together!