NumBots & Times Table Rock Stars
NumBots - Coming Soon!
NumBots is an online resource, from the creators of Times Tables Rock Stars, designed to support our children's maths education in Early Years and Key Stage 1.

NumBots is an online game designed to boost addition and subtraction skills. Playing little and often will significantly improve your child's recall and understanding of number bonds and addition and subtraction facts, which are critical foundations in maths.

Logging In
The children will be given individual log ons for NumBots. They might need some help navigating to the website and entering their details but once they're in, they just need some quiet space to get on with the games for 5 minutes.
Important - Please don't allow siblings, friends or family to answer for them but do support your child if they're stuck.

Little and often
In order to get the best out of NumBots children should regularly play for short bursts so we would ask you to give them 5 minutes each day.

Game Types
Story Mode – the emphasis is on learning the ideas and concepts behind addition and subtraction so it features more diagrams, shapes and question styles.
Challenge Mode – the emphasis is more on speed of recall of key facts, like number bonds to 10, doubling small numbers or adding & taking away in your head.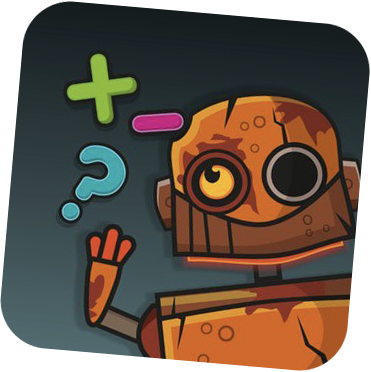 Numbots App
The Numbots App is available at the Apple Store and on Google Play Store. This allows children to use Numbots on mobile devices and tablets.

The app is free to download but your child will need to enter their log in details to play.
---
Times Tables Rock Stars
We believe a good knowledge of times tables is vital to success and children are able to work on their times tables at school and at home using Times Tables Rock Stars.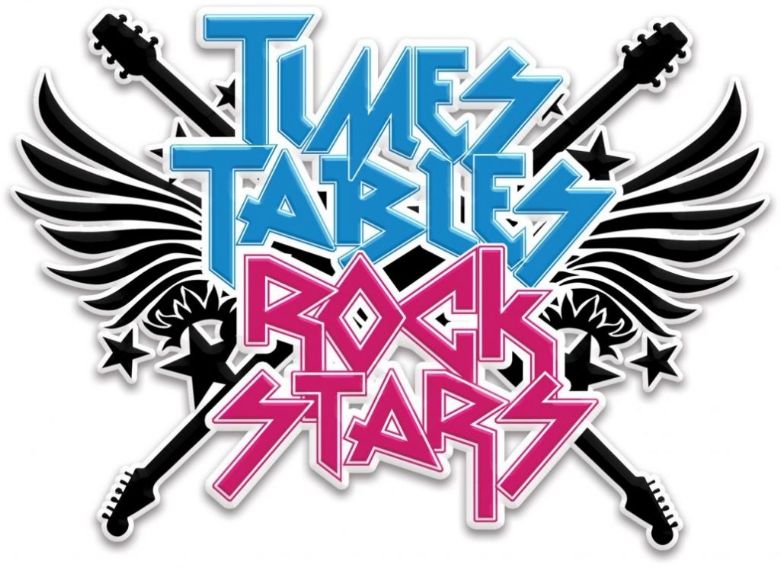 When it comes to times tables, speed AND accuracy are important – the more facts your child remembers, the easier it is for them to do harder calculations. Times Table Rock Stars is a fun and challenging programme designed to help students master the times tables!
To be a Times Table Rock Star you need to answer any multiplication fact up to 12×12 in less than 3 seconds!
To find out more about how TT Rock Stars works, how to login and what the different game modes are, please click here.
The link to our school log on page is here.