PE & Sports Premium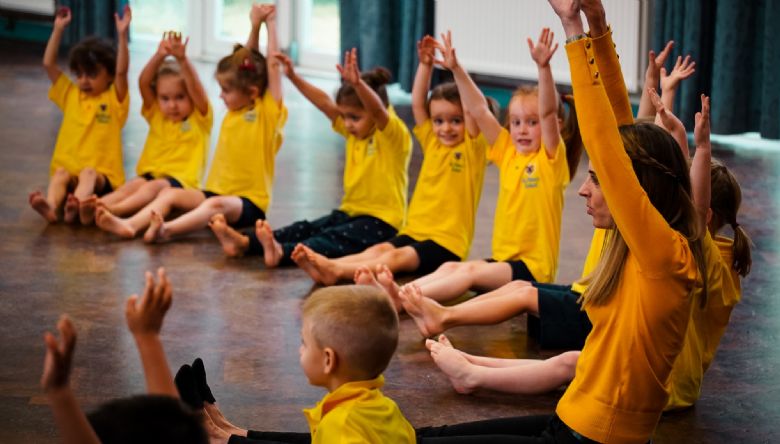 Please read the information below which gives details of our PE and Sport Premium Grant and how we allocate the funding.
Our 2020-2021 Sports Premium Plan was reviewed in January 2021, taking into consideration the various safety measures that schools have been asked to put in place due to Covid-19. It can be accessed below.
You can also read the report about our very successful 'Spring Into Action' Challenge, designed to get children physically active in a range of ways during the second national lockdown.