Pupil Progress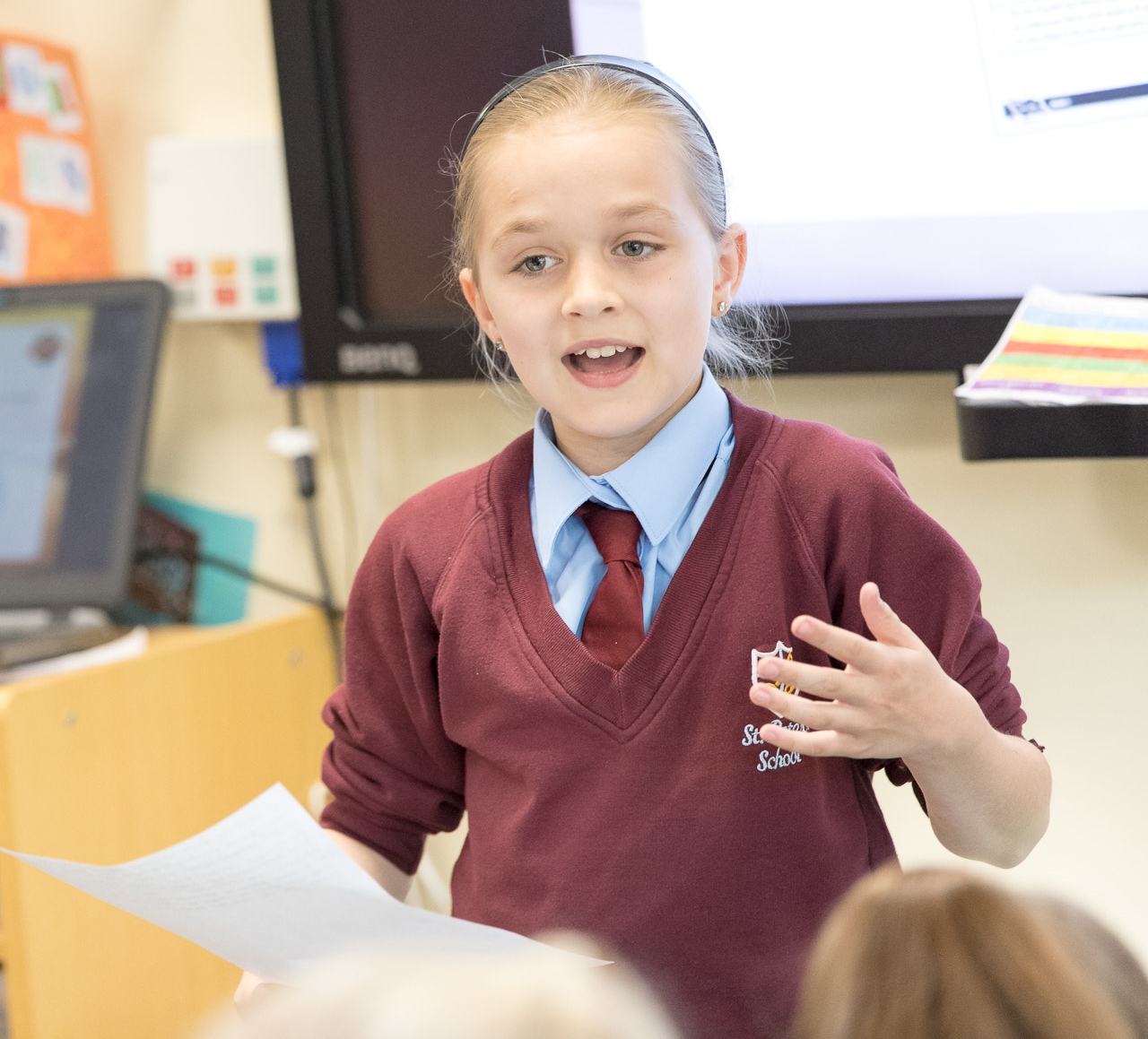 A new National Curriculum came into place in September 2014, whch sets out the expected attainment standards for the end of each year group in the core subjects. If you would like to look at the New Curriculum in more detail you can find details here. Because it is a new curriculum with new objectives, the old 'national curriculum sub-levels' that we used to report to you no longer exist.
At the end of each term we will report on children's attainment to parents. At the end of the autumn and spring terms we will provide a progress report on Reading, Writing and Mathematics. At the end of the summer term, we will send out a full report on all subjects, relating your child's progress towards the expected standards of the new curriculum. If your child is working significantly above or below the expectations of their year group we will explain the standard at which he/she is currently working.
There has been a shift in ethos with the New Curriculum from 'labelling' a child with a broad sub-level towards building a dialogue of what each child can do and what they need to do next to succeed further. There is also an expectation that children should not rush through objectives but instead embed and master them, so that they can apply them to other problems, questions or topics. We will therefore also give a target for each subject area, which your child will be focusing on in class and which you may also be able to support at home.
You can access the new National Curriculum programmes of study, which contain attainment descriptors, for English here, Mathematics here and Science here.
Children in Year Reception follow the Early Years Foundation Stage Curriculum. We provide a detailed written report on all the areas of learning in this curriculum at the end of the academic year, and keep parents informed with 'next steps' targets at the end of the autumn and spring terms.
If you have any queries about how to support your child's learning at home, you can make an appointment to see your class teacher at any point in the school year.