Reading & Story Time Y1 w/c 13th July
Every day you should read for about 10 minutes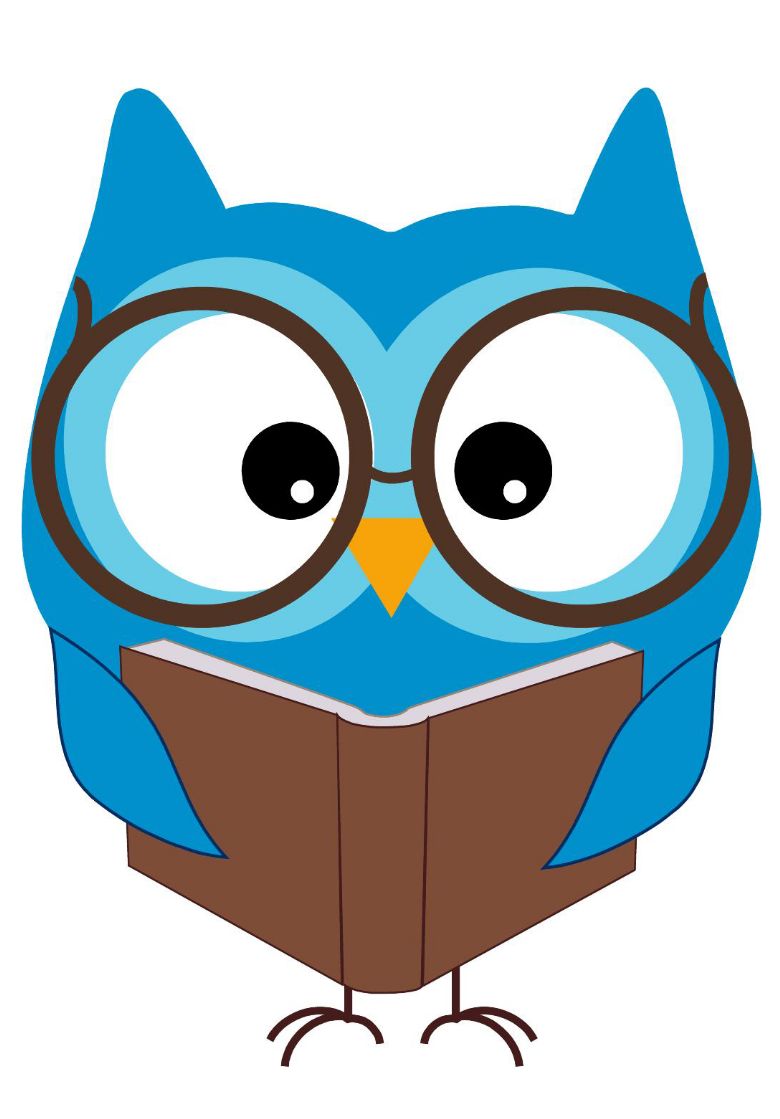 Storytime
Every day you should read for about 10 minutes
Read your school book to a grown up or an older brother or sister. If you have read all of your books, you can read one of your own books from home.

Oxford owl has lots of brilliant ebooks that are similar to you school story books too!
Watch the video story of"Sports Day in the Jungle" below
Some questions to answer:
What animals were in the jungle?
How do you think Sloth felt about exercise?
What kind of character is monkey?
How did some of the animals move?
Why was Sloth the hero of the day?