Reading & Storytime - Week 2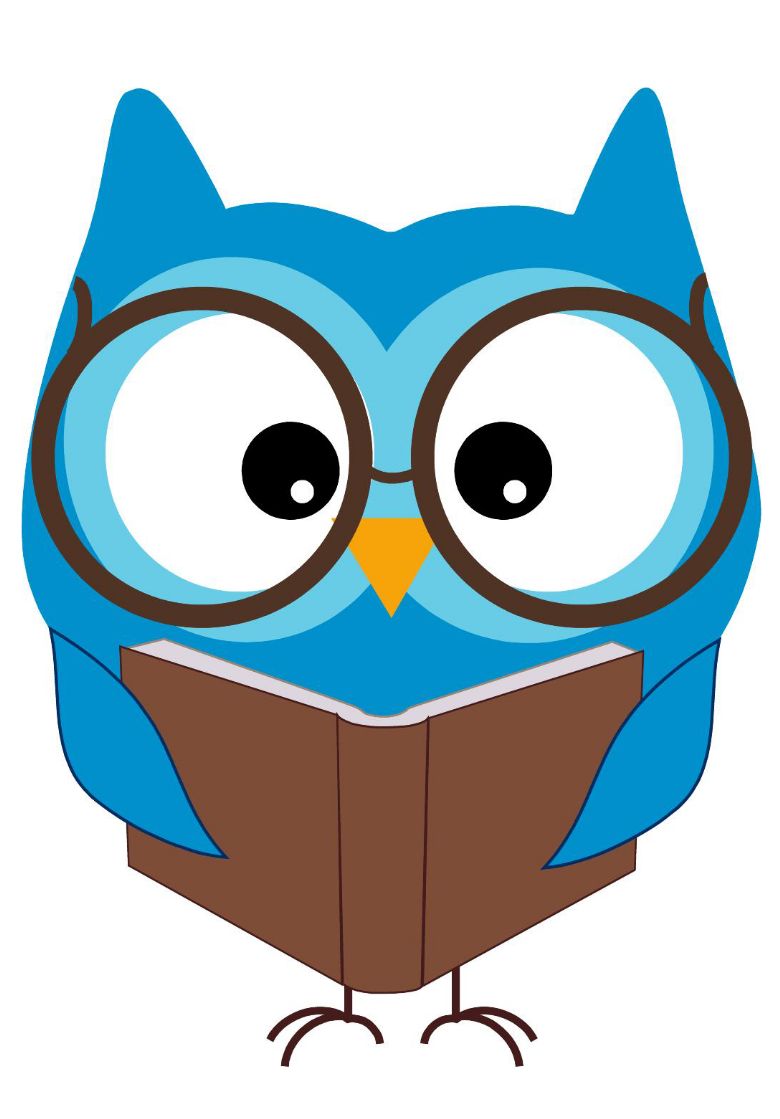 Every day you should read for about 10 minutes
Read your school book to a grown up or an older brother or sister.
If you have read all of your books, you can read one of your own books from home.
Ask the person that heard you read to sign in your reading diary.
Ask someone to read you a story, or watch one of the stories below. What did you like most about the story?
Stories to watch at home