Reading - Y3 Week 2
Every day you should read for about 20 minutes.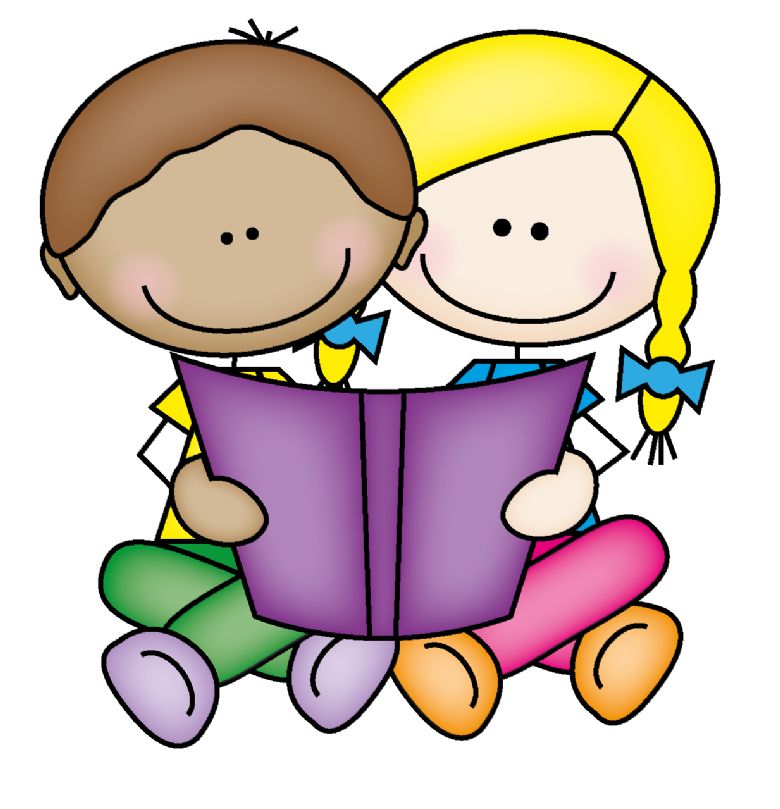 For children who are both on the reading scheme and reading challenge…
You can read whichever book you like. It can be one you borrowed from school or one you already have a home.
Don't forget to read both fiction and non-fiction books.
Read to a grown up or to an older brother or sister.
Ask the person who listens to you read to ask you some questions like:
What does this word mean on this page?

Can you think of another word that means the same?

Can you summarise what has happened so far in the book?

What character do you most like and why?

Can you think of something similar and different to what you have read?
Ask the person that heard you read to sign in your reading diary.