Reading - Y3 w/c 18th May
Every day you should read for about 20 minutes.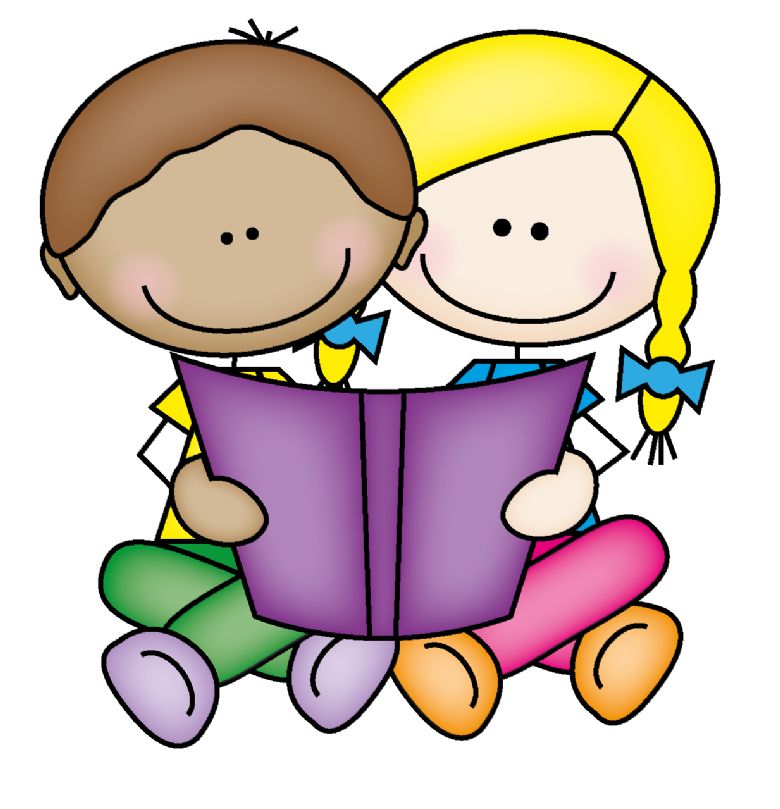 For children who are both on the reading scheme and reading challenge…
You can read whichever book you like. It can be one you borrowed from school or one you already have a home.
Don't forget to read both fiction and non-fiction books.
Read to a grown up or to an older brother or sister.
Don't forget to visit the 'share a story' section of the school website!
Challenge…
Why not record yourself reading your favourite story (or a section of it) and put the video on the Birch or Elm google classroom or email it to your teacher!
Optional Activities:
(Some may take you more than one day, that is fine!)
· Re-design the front cover of the book you are reading
· Find 5 news words from your book and find out what they mean
· Write a book review
· Using the main character – write a character description
· Write a play script which includes the character of the book
· Make a cross word or word search with vocabulary you like from the book
· Make a puppet of one of the characters
· Create a Power Point where you retell the main parts of the story