Reading - Y5 Week 2
Every day you should read for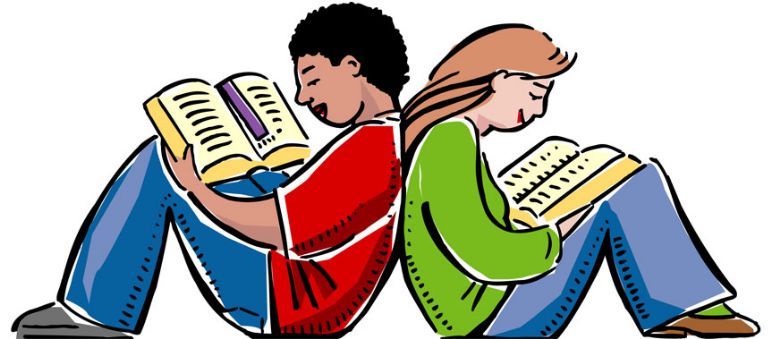 about 20 minutes.
Carry on reading your Reading Challenge books and completing your reading diary activities.
If you have read the books that you borrowed from school, you can choose a book from home.
Audio Books
You might also like to listen to one of these audio books. The stories all focus on the lives of children during WW2 and are arranged into episodes, so you can listen to a bit each day.