The Friends of St Peter's (FOSP)
Hon. Officer
Mrs Lisa Kelly
(Headteacher)
Hon. Chairperson
Mrs Alice Baccelliere
Hon. Vice Chairpersons
Mrs Carole Karam
Mrs Lisa Dowd-Patel
Hon. Treasurer
Mrs Cara Heden
Mrs Becca Gathercole
Hon. Secretary
Mr Tom Tyler
---
The Friends of St Peters (FOSP) is a registered charity, run and supported by parents. Its objective is to help raise money for those 'added extras' at the school. Parents automatically become 'a friend' when their children join the school, FOSP relies solely on help and ideas from the parents – so every little bit of help counts.
How the friends raise money
With the help of as many parents as possible, events are run during the school year amongst others are the Summer Fair and Chill Out (great socialising and fun event!), Christmas Fair (great chance to get those little extra gifts without the Park and Ride!), Family Nights (children and adults love it!) kids DVD nights (great fun for the kids) etc etc. The great thing about these events is that they bring families together to enjoy activities with one another and as part of the larger school social group. The children themselves love having their parents taking part and coming to these events.
What is done with the money raised
The FOSP communicate very closely with the head teacher, Mrs Kelly and all the heads of departments. Their wants and needs are listened to and the FOSP then work towards being able to deliver the extras. The money raised to date has helped with the Swamp Area, Interactive White Boards, Sports Equipment, Books and Playground equipment to name but a few.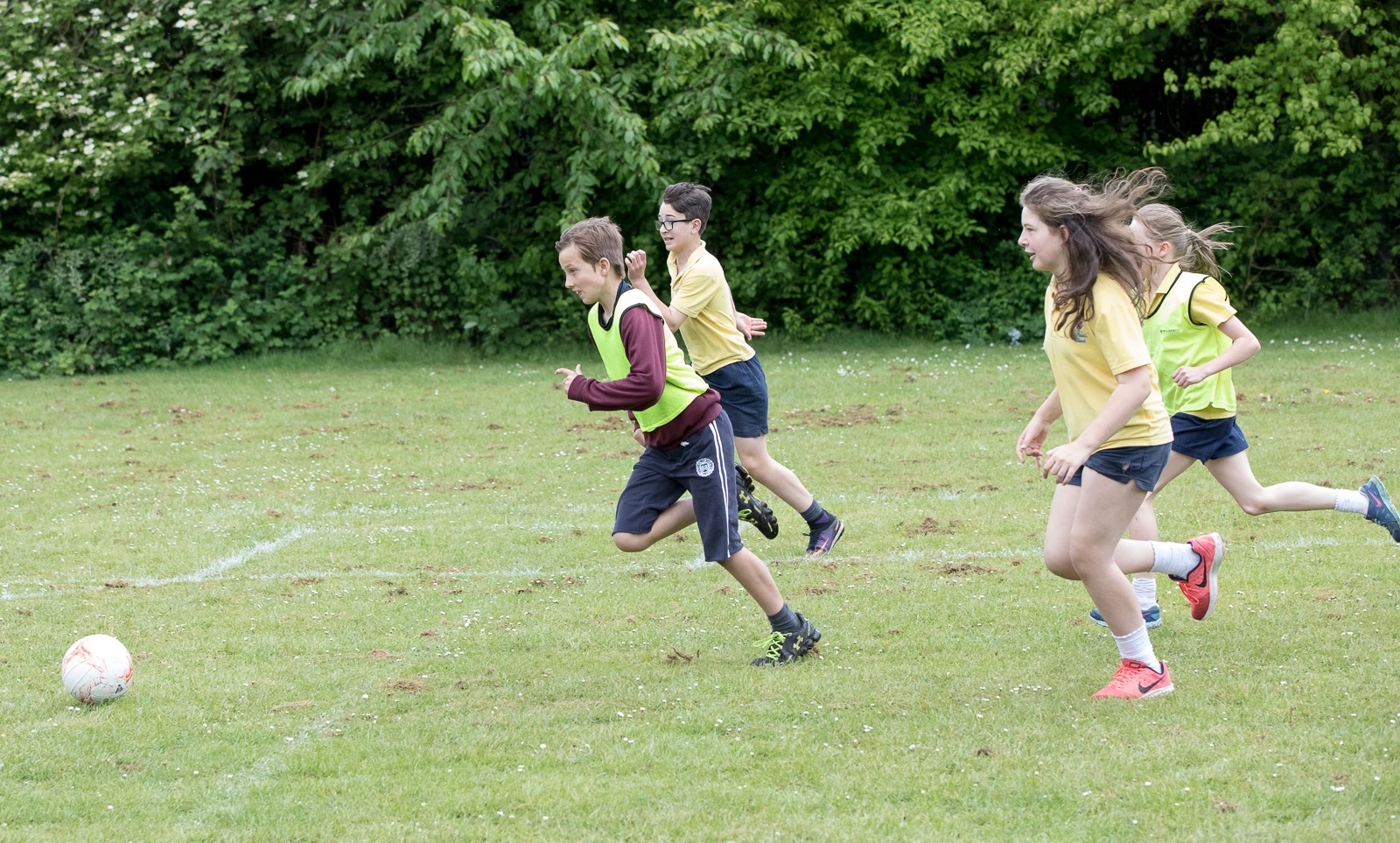 How individuals can help
Being part of the FOSP can be as much or as little time as parents feel they can give. There is no pressure, all that FOSP ask for is a willingness to help when you can. For example, sub-committees created where parents specifically signed up to help in the running of either the Christmas or summer fairs.
FOSP helps with everything from serving teas and coffees at school events, eggs for the Easter egg hunt, Christmas crackers for the children's Christmas lunches or simply the baking of cakes.
There are also class representatives, which are a vital role and often convey information to parents from the school and the FOSP. They harness help when necessary for events being organised.
Everyone who helps is a FOSP whatever their level of involvement.
Communication
The FOSP send out bulletins in the school weekly newsletter to keep the parents informed of events and to let them know where the money has been spent. They also hold monthly committee meetings, to which each and every parent is invited and warmly welcomed. The FOSP encourages as many parents to attend as possible, since all input benefits the school. You can contact FOSP at fosp.stpeters@gmail.com
The Future
Our aims are high and we want the best for the school which benefits all of our children. Please join with us in moving FOSP into a new and exciting stage in its development.