Topic - Week 2
There are 2 Topic Activities for you to try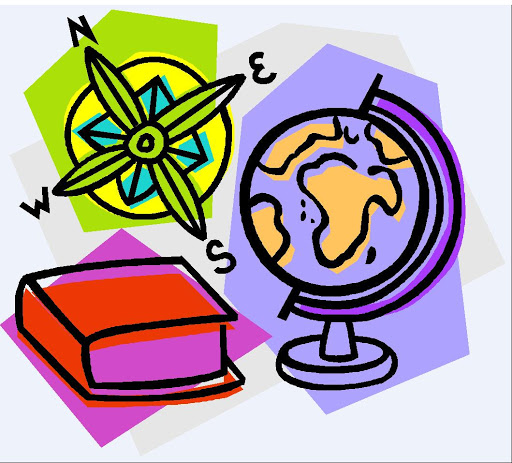 this week. You can upload pictures of what you have done into your Tapestry Journal.
Activity 1 - Science / Outdoor Learning
Make a mini garden!
As we are learning about plants in Science. we would like you to have a go at making a mini garden.
You can make a shed to hold all your gardening tools (this could be made out of a cardboard box), little stones could also be used for path.
Do you need some soil in your garden? What might grow in your garden?
Can you make some labels for the different plants that are growing in your garden? Below are some examples of mini gardens you could make!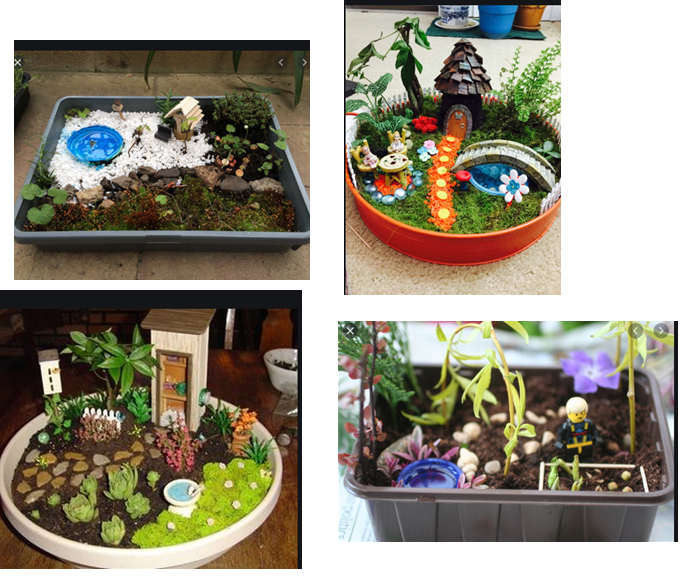 Activity 2 - Art
You all made beautiful mother's day cards and drew wonderful daffodils. Have a go and show an adult at home your brilliant skills drawing this flower.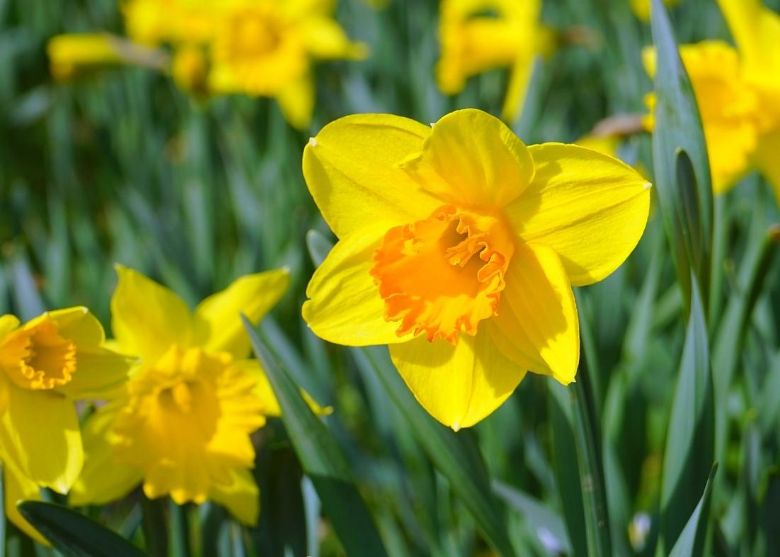 If you need a little bit of help, this video has some good tips:
If you want to have a go at drawing other plants we would love to see them on Tapestry!