Topic - Y2 w/c 2nd June
Choose one activity to do each day from this list.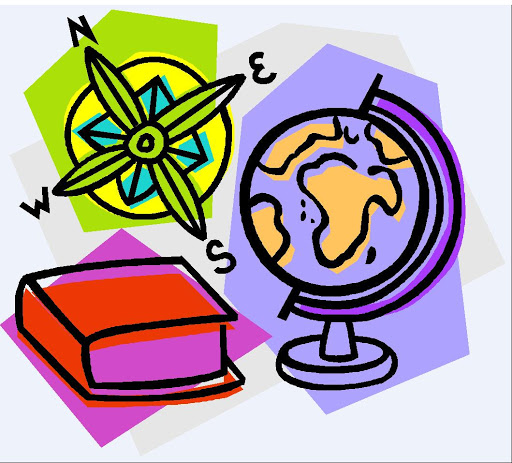 You should spend at least 20 minutes working on your chosen activity.
This week's work: (can be done in any order)
Activity 1- RE
(you may want to spend two days completing this activity).
Start your RE work by making the sign of the cross and saying a prayer to open your heart to God.
This week we are going to be focusing on Pentecost day.
This week's reading is below. It is based on Acts 2:1-4
After reading Acts 2:1-4 think about or discuss these questions (you do not need to write anything down)
· How did the friends feel after Jesus had gone back to his Father?
· Have you ever felt like this?
· What happened on Pentecost day?
· What did the friends do?
· How do you think they felt then?
· How did they make other people feel?
· How might we spread the word about the Good News of Jesus' love?
The disciples were filled with joy, hope and courage to go out and spread the word of God. God's special message of peace for all people.
We don't always find it easy to do the right thing but we can ask the Holy Spirit to help us, so that we can pass on the Good News with our kind words and actions.
Then have a go at completing one of the following activities:
Write a short prayer thanking Jesus for sending the Holy Spirit, sharing joy and happiness. Try to include these key words- Holy Spirit, Pentecost, promise, Good News
OR
Create a poster with the title 'Spreading the News of God's Love'. On your poster write lots of words to describe how you like to feel e.g. loved, peaceful, and joyful. Underneath each word draw or write how you would show this to others. What could you do to make others feel this way, therefore spreading the 'Good News'?
Activity 2- Science/ Art
Your challenge this week is to design your very own Secret Garden.
***This can continue into the next few weeks. So take your time and really think about it****
Ask an adult to read the extract below and start to imagine what your garden would look like.
This is the exciting bit: Your design can be an entry into the RHS Secret Garden Competition with lots of amazing prizes to win!! Have a look at the link below! https://schoolgardening.rhs.org.uk/Competitions/The-Secret-Garden ask your adult to submit your entry! Due to lockdown the closing date has been extended into the summer.
● Draw your design on an A4 sheet.
● Think of features you would like. A stream? A treehouse? A trim trail?
● Design what kinds of flowers and trees you would like and name them.
● Think of areas in your garden for wildlife: plants bees would like, a home for hedgehogs, places for birds to nest and feed.
● When finished take a photo of it to post on Tapestry for us to see!
● Optional-Ask an adult to enter your design into the competition and let us know!
History/ Geography- Explorers
This half-term some of your topic learning is going to be based around the theme 'Explorers'.
This week you are going to be learning about Christopher Columbus.
- First watch the video and read they key facts which can be found here: https://www.bbc.co.uk/bitesize/topics/zhpchbk/articles/znchkmn
There is also an online activity for you to complete at the bottom of the bitesize page.
- Then create a poster or leaflet to share what you have learnt.
· Try to include at least 5 key facts. Your key facts must include the year that Christopher Columbus set sail.
Looking at the map linked below can you mark the continents/ oceans that Columbus visited. If you are unable to print the map don't worry! Please just write these down on your poster/ leaflet.