Topic - Y3 Week 2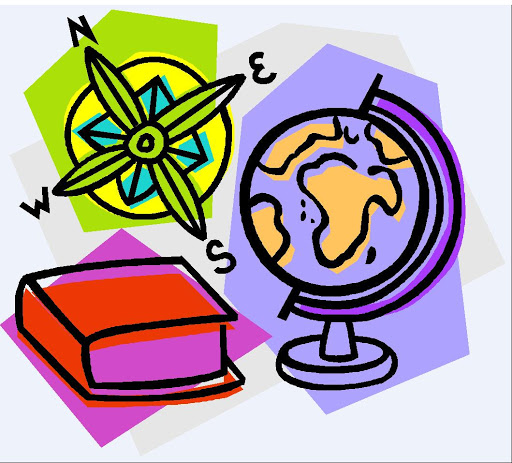 You should spend about 30 minutes completing each topic based tasks.
There are 4 activities to do this week;
and you can choose which order to do them in.
R.E Giving all
Read the passage carefully.
Think about these questions and tell someone at home your answers:
- What ideas did you have for prayer, giving up and doing good for others during this Lent?
- How do you think spending forty days in the desert helped Jesus?
Next…
Make a poster telling everyone how we can give of ourselves to others during Lent. You poster should include this line somewhere; 'I promised to …… because….'
Don't forget to make it bright, eye-catching and colourful!

---
Science: Light
LO: To be able to identify sources of light.
Darkness is the absence of light.
Watch this video called 'what is light' video on BBC Bitesize

Discuss or have a think about times when you can see light and think about how it is produced, is it natural (from the sun, lightning, fire, glowworms etc.) or is it artificial (man-made) (lamps, torch, phones etc.)
Activity
Sort picture cards into groups (natural, artificial and not a light source)
This can be done by sorting them in a Venn diagram or just putting them into categories. They can be printed out and stuck in or just written in with pencil/pen.
To be completed in their home learning book
Challenge:
What light sources can you find around the house, which are the best at providing light, which are the worst? Can you rate them out of 10?

---
History
·The myth of Romulus and Remus
Watch the video, or research the myth of Romulus and Remus another way.
Choose one of these activities to complete:
write up the story of Romulus and Remus
role play the events of the myth.
make a storyboard or comic strip of the events of the myth.

---
· Art / RE
The Romero Cross
In El Salvador, there is a tradition of producing colourful crucifixes. The bright decorations have a figure of Jesus at the centre but also include bright and colourful images around Jesus. They have become known as Romero crosses in England and Wales after Oscar Romero, an Archbishop who stood up for poor communities in El Salvador and spoke out against inequality and injustice.
​​​​​​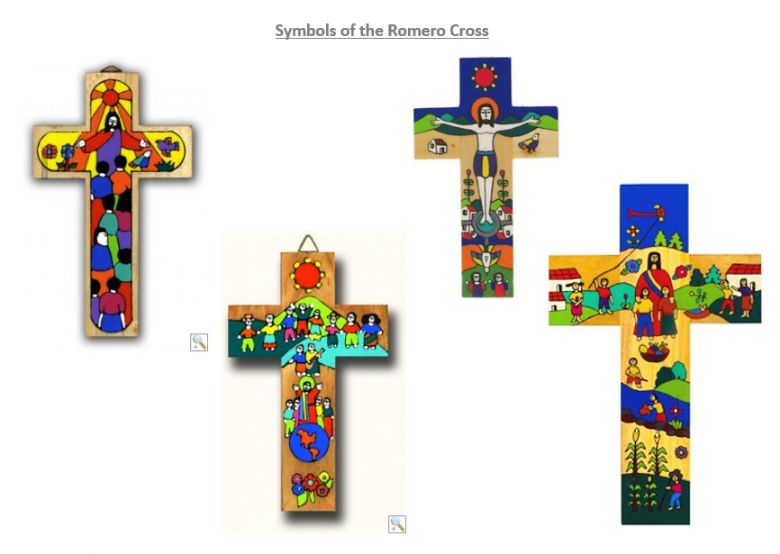 Design your own Romero cross. Make sure you include pictures that represent some of the following:
The journey through Lent to Easter
Symbols of new life and resurrection
Cut out your cross and put it somewhere in your home. Use it as a focus for your family prayer time.