Topic - Y3 w/c 2nd June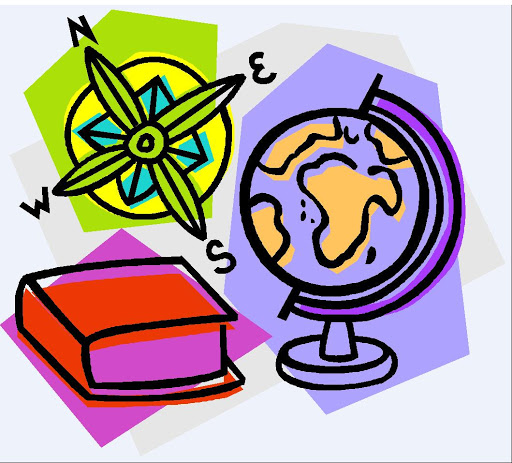 You should spend about 30 minutes completing each topic based tasks.
There are 3 activities to do this week;
R.E (part 1 & part 2)
Art
RE
Our new topic is Choices
Read the story of Tom and Jane. The link is at the bottom of the page.
Part 1: Imagine you are taking a photo of the scene in the park. Draw a picture of what is happening.
Part 2: Answer these questions in as much detail as you can.
· What do the words choice and consequence mean?
· What choices can you find in the story?
· What two choices did Mum give Paul?
· What do you think Paul said to his Mum?
· How do you think Jane felt when she heard what Tom said, and what Andrew said?
· How do you think Paul felt?
· What were the consequences of Paul's choice?
· What choices have you had to make recently, how did you choose and what were the consequences?
Art
Look at the Pointillism PowerPoint. The link is at the bottom of the page.
Create your own pointillism inspired piece of art. If can be of anything you like.
TOP TIP: You could use an ear bud if you are using paint.
Here are some examples which might inspire you…