Wrap Around Childcare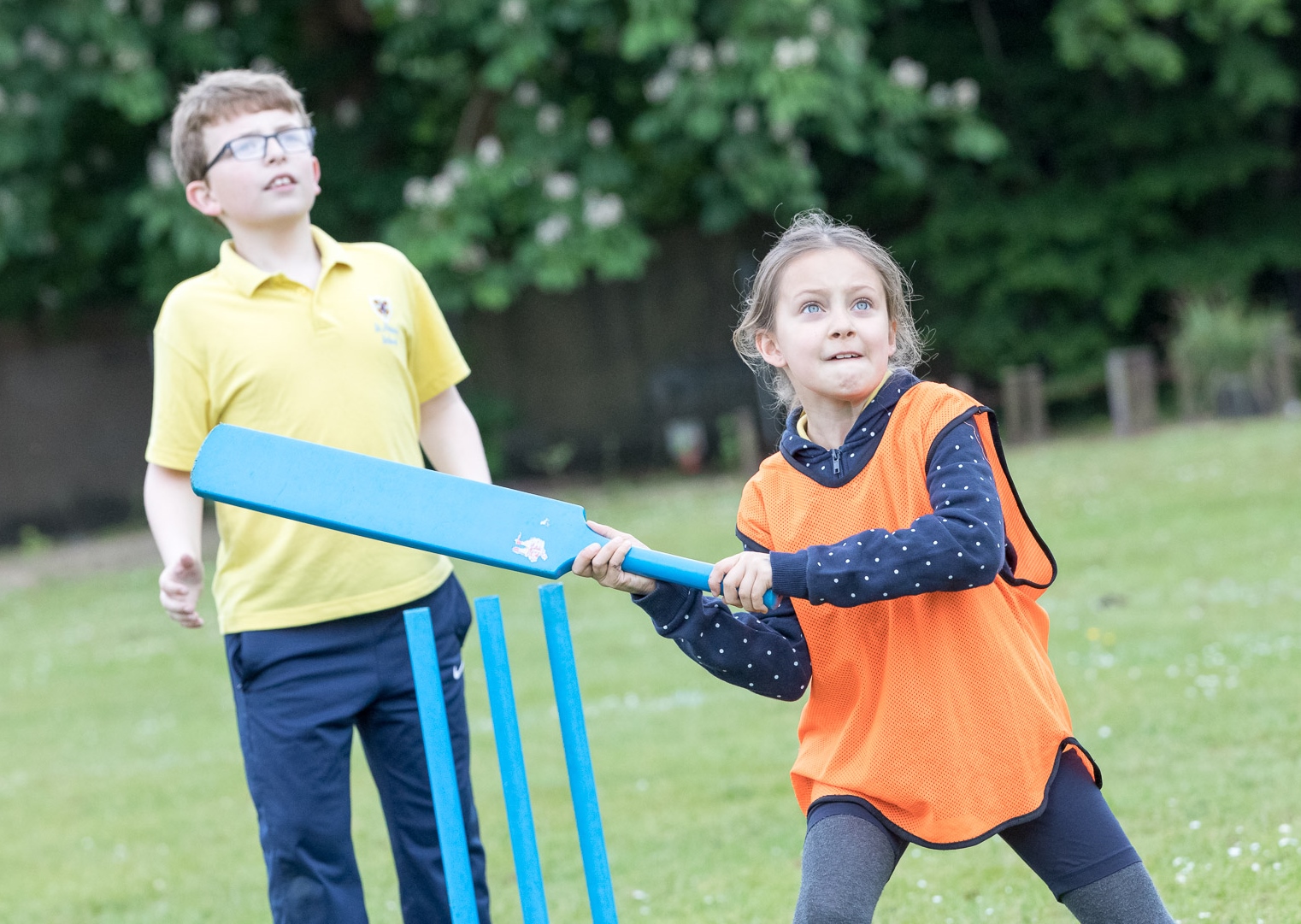 If parents require wrap around care then we can recommend the following providers:
SKEATS
SKEATS is a wrap around care provider which is based in school and run by Mrs Genevier.
Drop off is between 7.45am-7.55am and collection is between 4.45pm and 5pm.
Contact: Noelle Genevier on 07923 441893 or email: skeats011@hotmail.co.uk
Ashtead Kids Club
Ashtead Kids Club have a long standing relationship with St Peter's and run a popular drop off and collection service via minibus. They are open between 7.45am and 6pm each day.
Contact Louise on 01372 376711 or email info@ashteadkidsclub.com
https://www.ashteadkidsclub.com/