Year 5 - Week beginning 18th May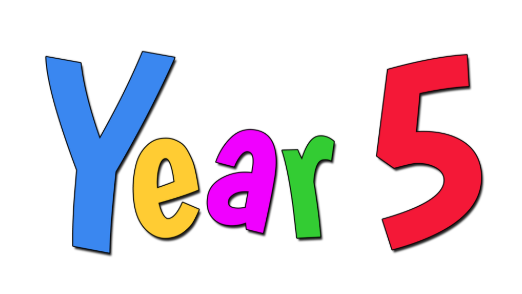 Hello Year 5
You've produced some outstanding work over the past few weeks and we are so impressed by what is being sent to us. This week, you are continuing your English and maths work, but we will also be focusing on thanking 'Our NHS'. We have asked you to complete some special NHS themed activities and really look forward to seeing what you come up with.
As we're sure you've seen, the names of your Reception buddies are now on our Google Classroom for you to have a look at. We know you are very excited and a ParentMail will be coming out soon, instructing what you to do next.
We continue to be incredibly proud of you all for hard-work, resilience and positivity. Keep it up Year 5 and we will see you again before too long!
Miss Bartle and Mr Tyler
Every day you should do:
Reading
Writing
Maths
During the week you should also:
Complete one or two Our NHS tasks
and carry on with your RE, Science or Geography, completing one task for each.
Google Classroom
Extension activities are set daily on Google Classroom.
Classroom: Hawthorn/Poplar Home Learning 2020
Code: yfsonga
Username: first name, first letter of their surname @stpetersleatherhead.co.uk
e.g. johns@stpetersleatherhead.co.uk
Password: class name, first name
e.g. hawthornjohn (sometimes will have the first initial of surname too e.g. hawthornjohns