Year 6 – Sycamore & Chestnut Classes
Teacher
Sycamore: Mrs Ruth Hall
Mrs Daniela Davies (Leadership Time cover - Thursday pm)
Chestnut: Miss Alex Bartle
Teaching Assistants
Mrs Cath Woolford
Mrs Charlotte Dunne
Mrs Clara Gomes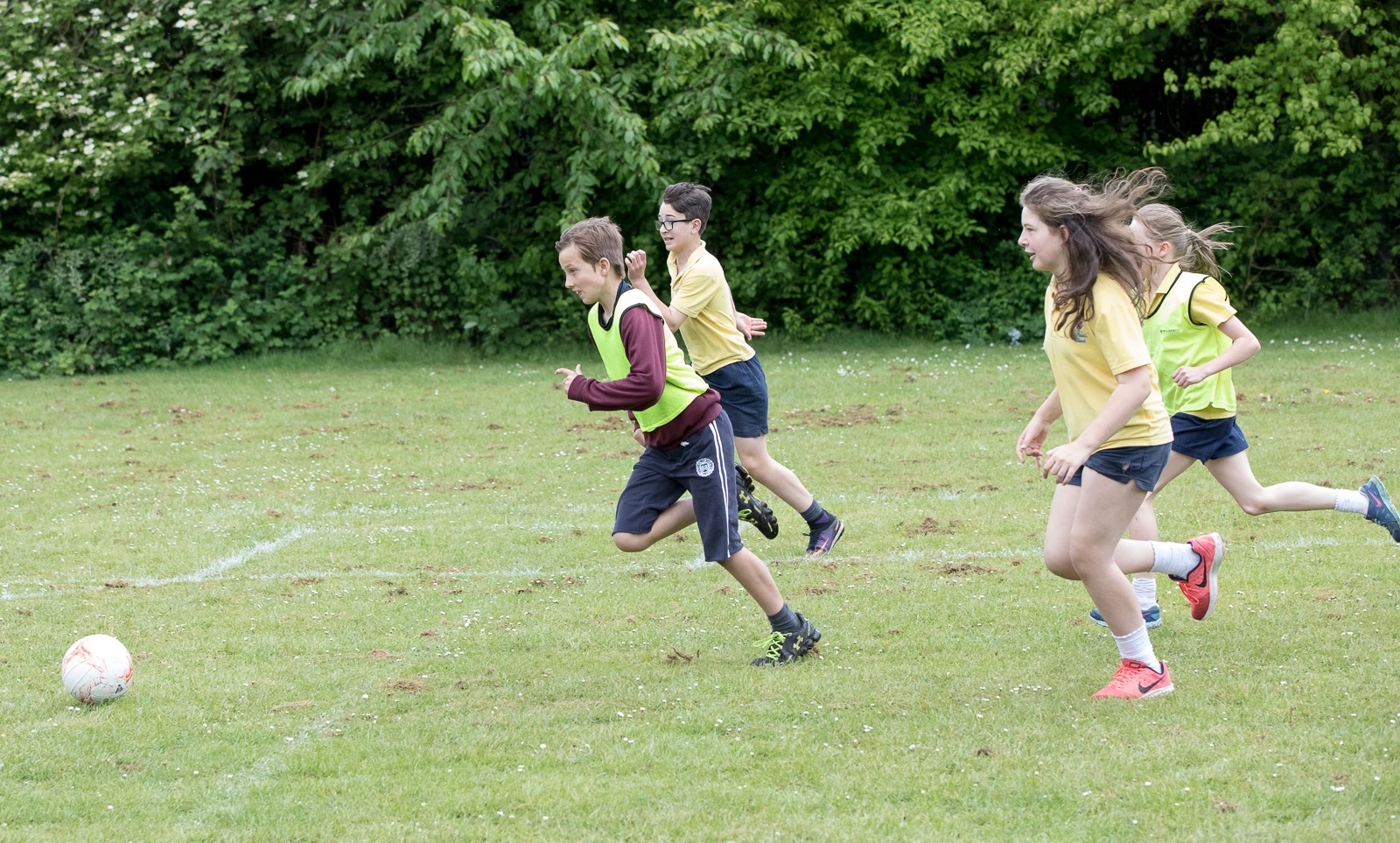 Please see the Sycamore Class 'Curriculum' page for details of our learning.
Alongside their academic work, Year 6 enjoy:
Rehearsing and performing their end of year play
Spending 3 nights at PGL (Osmington Bay)
Business Enterprise activities
Year 6 took part in the first ever Partnership Choir Event at ACS, Cobham in February 2020. You can watch a video of the singing below.
Homework
Min. 3x per week - Reading Challenge reading and tasks
Friday - Literacy, Maths and Science/Topic, due in the following Friday and spellings given for test the following Friday
PE Days
Monday and TBC